Your Expert Turkey Hunting Guide in California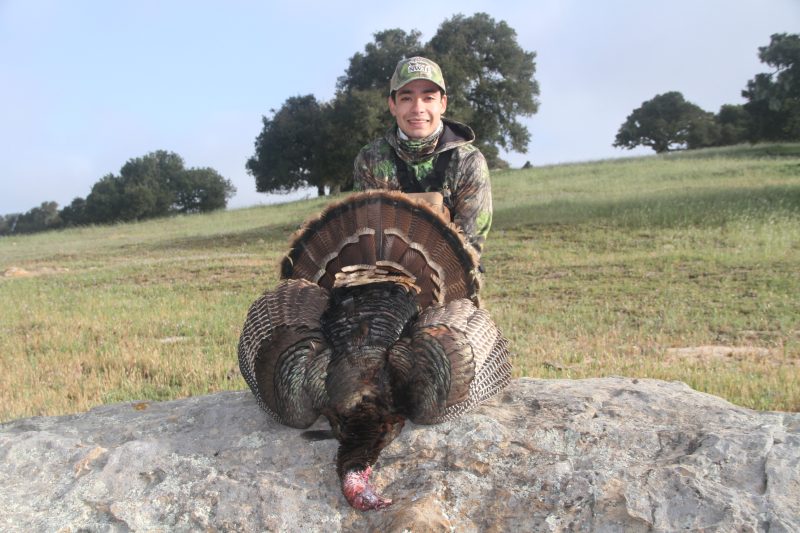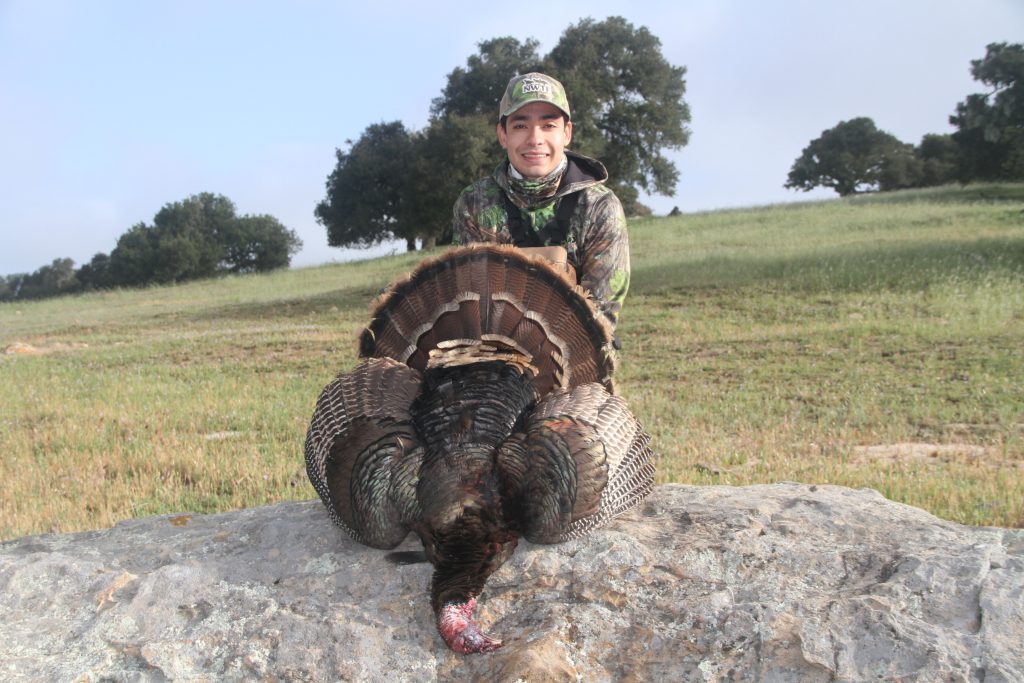 Central Coast Outfitters offers spring turkey hunts during the California turkey season in Santa Barbara and Southern Monterey Counties. We have four private ranches that we hunt, one in Santa Barbara County and two in Southern Monterey County and one in San Benito County. The season starts in the last weekend of March and ends the first weekend in May. The Central Coast of California is absolutely beautiful this time of year. These ranches are full of big toms in the spring. There is nothing quite like working a big old tom into range.
A turkey hunting adventure in California is an unforgettable experience! Look no further than Central Coast Outfitters, an expert turkey hunting guide, to ensure a successful, safe and enjoyable mission. We are experienced guides and passionate hunters who use our years of expertise to provide the best possible conditions for bird sighting. With an expert guide by your side, you are sure to have an incredible time while out turkey hunting in California.
Grab your hunting gear and get ready! We've collected pictures of our proud turkey hunt below. Come along on a hunting experience like no other — filled with success, adventure, and memories to last. See the proud faces of our huntsmen as they have achieved their goals in the field? Look below to join the celebration of big smiles a prize-winning turkey!